Learn more about our previous events
Find your event inspiration with our past event case studies, giving you the insight to hosting a variety of events at Cardiff City FC.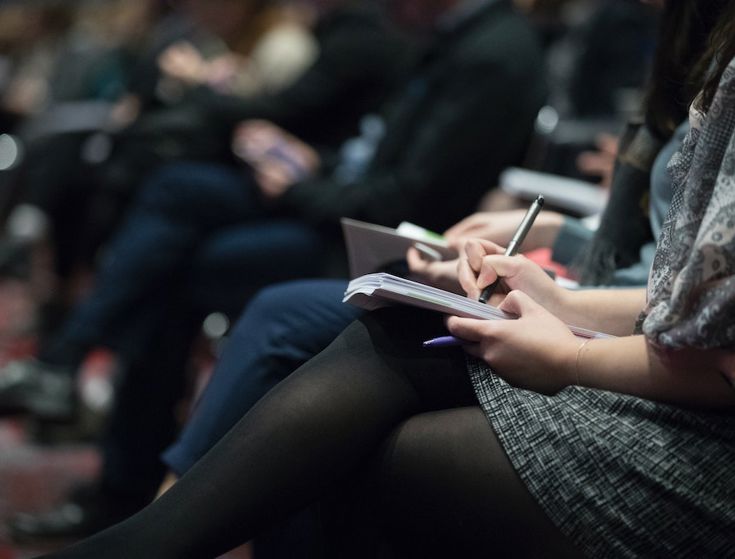 University Search event at Cardiff City Stadium
In March 2023, UK University Search held one of their exhibition events at Cardiff City Stadium. This was organised by Sales Director, Martin Batley. In this case study, Martin gives us some insight into this event.  
Make an Enquiry
Ready to kickstart your event at Cardiff City Stadium?
Tell us about your ideas and we'll contact you straight away to discuss how we can bring them to life.
Please complete the form below to submit an enquiry and we will endeavour to respond within 24 hours. Alternatively, you can contact us by phone or email: