The event venue in Cardiff for every occasion
With us, venue hire is only the beginning. We're proud to host the best event venue Cardiff has to offer. Whatever your plans, we provide a range of facilities and support services to turn your event into an experience. And if you ever need a hand, just ask – our team of specialists are here to help bring your ideas to life.
Select an event type
We cater for a range of different events here at Cardiff City Stadium. Select the event type that you're looking to host to find out more about how we can make it one to remember.

Planning something different?
We love people who don't conform. Simply tell us about your plans and we'll help you find spaces and facilities here at Cardiff City that can be tailored to your event.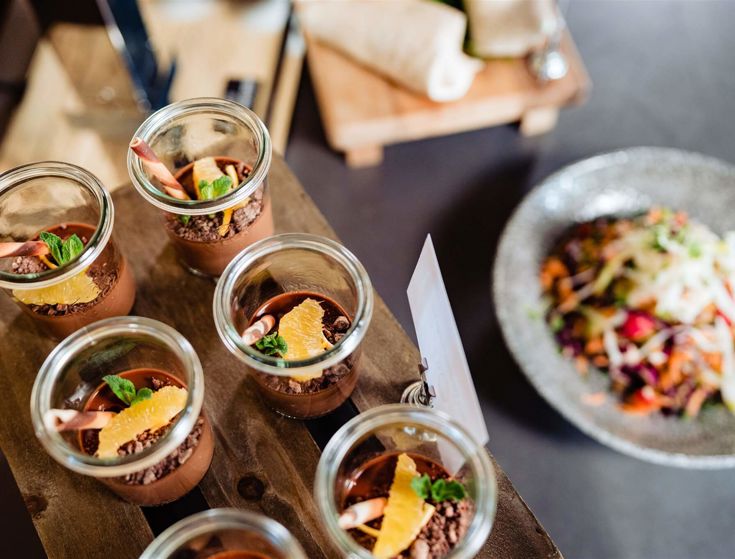 A Cardiff events venue with premium catering
A great event requires fantastic food and drink, something our chefs at our Cardiff events venue have plenty of experience in delivering.

Whatever style of food you choose, from light lunches and bowl food to fantastic three-course banquets, we'll work in partnership to develop a bespoke menu that delights your guests or delegates.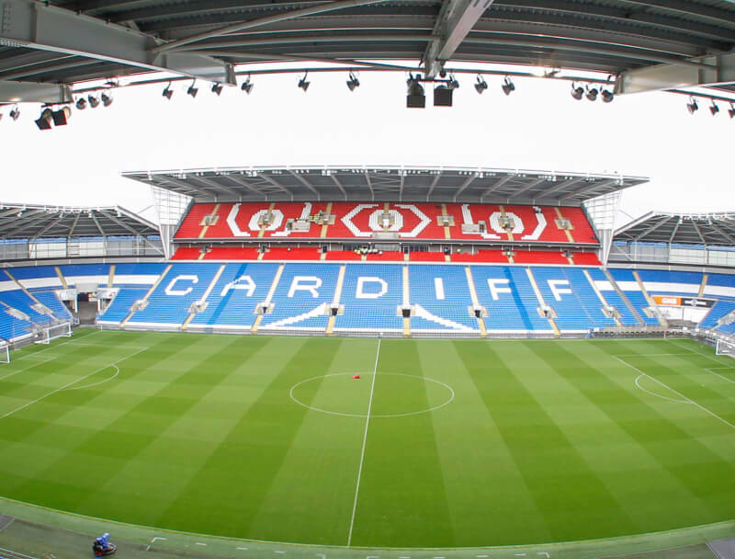 Welcome to our iconic event venue at Cardiff City Stadium
Our events and conference spaces are fully integrated into Cardiff City Stadium, the home of Cardiff City Football Club.

The stadium can hold over 33,000 supporters, and our leading Cardiff events venue has great transport links to the M4. With a train station a stone's throw away, the stadium has fantastic connections from Cardiff to Bristol, Swansea, Reading, Birmingham and beyond.
Make an Enquiry
Ready to kickstart your event at Cardiff City Stadium?
Tell us about your ideas and we'll contact you straight away to discuss how we can bring them to life.
Please complete the form below to submit an enquiry and we will endeavour to respond within 24 hours. Alternatively, you can contact us by phone or email: