What's new at Cardiff City Stadium
Keep up to date with what's happening in the world of events at Cardiff City Stadium. Check out the latest news, announcements and stories from inside our state-of-the-art conference centre and events complex.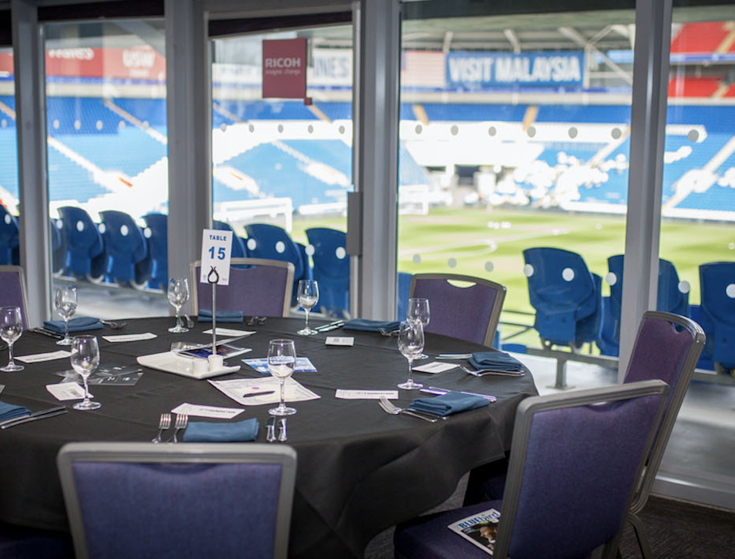 6 reasons to add private dining to your next event in Cardiff
Exceed guest expectations with a private dining experience at our Cardiff. Serving up bespoke culinary experiences away from the busy restaurant atmospheres, our passionate team and varied choice of room hire promises a seamless and special dinner experience at your next event.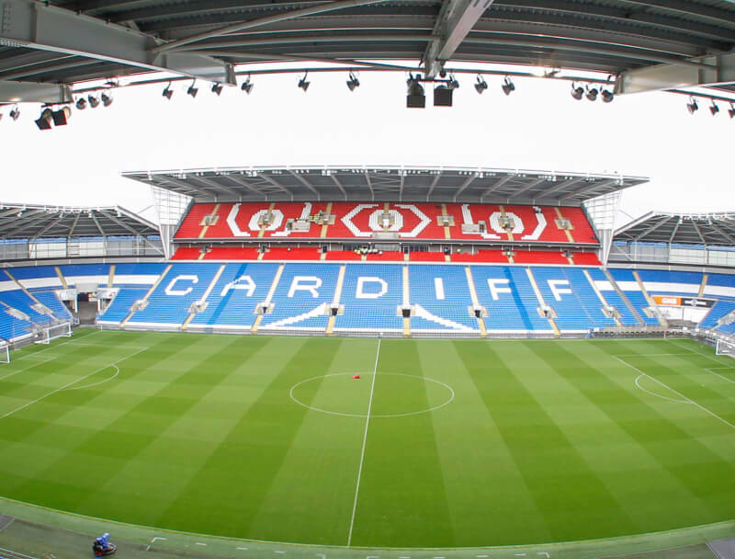 Cardiff City FC launches Meetings for Change
Cardiff City FC, catering & events partner Levy UK & Ireland, has launched their 'Meetings for Change' day delegate rate (DDR) to make it easy for event organisers to choose sustainable options for their meetings, conferences and events at the stadium.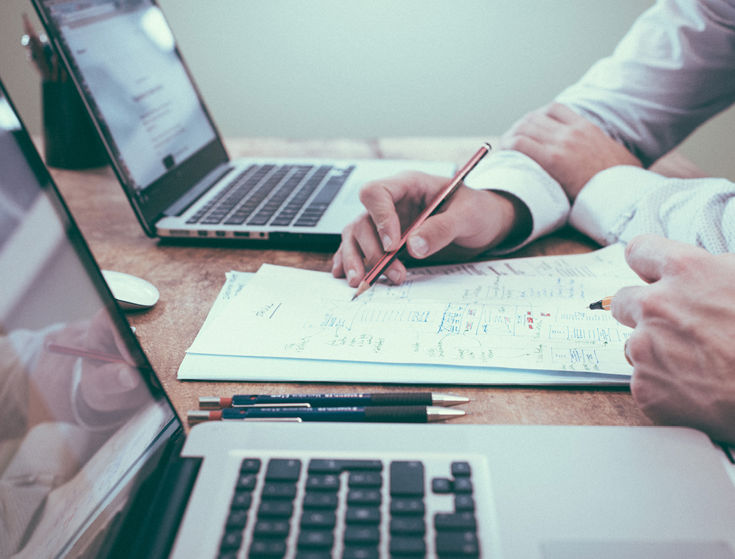 A would-be event planners check-list
If you're looking to book an event space for the first time, are new to events in general or are an established planner keen to refresh your check-list, then this quick read is just for you.
Conferences and events come in many shapes and sizes and whilst securing a suitable meeting space is high on the list of priorities, how is 'suitable' defined?

Regardless of the proposed event type, size and budget, the 'check list' remains fairly consistent and this short guide is designed to help with planning – a level of attention to detail will help achieve against objectives and avoid last-minute snags.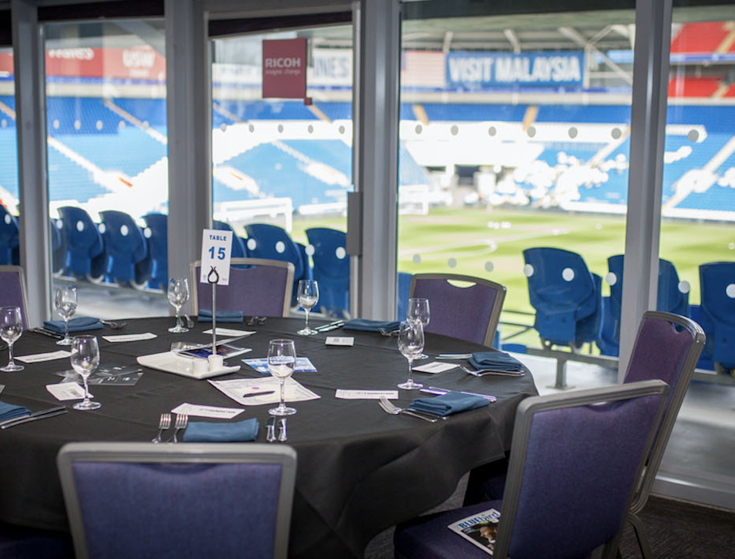 Cardiff City FC Conference & Events Venue Showround
Go inside Cardiff City Stadium with one of our team members who has created this virtual tour of our conference & event spaces.

Choose your event
We cater for events of all shapes and sizes.
Ready to start planning yours?
Make an Enquiry
Ready to kickstart your event at Cardiff City Stadium?
Tell us about your ideas and we'll contact you straight away to discuss how we can bring them to life.
Please complete the form below to submit an enquiry and we will endeavour to respond within 24 hours. Alternatively, you can contact us by phone or email: