Offers and packages at Cardiff City Stadium
If you're in need of inspiration, or want to ease the event planning process, then our special offers and packages are perfectly suited to you, ensuring you get everything you need and providing your guests and delegates with all they could want.

You can take these offers and packages as they are, or if you want to create something bespoke for your guests and delegates, we can work with you to make that happen.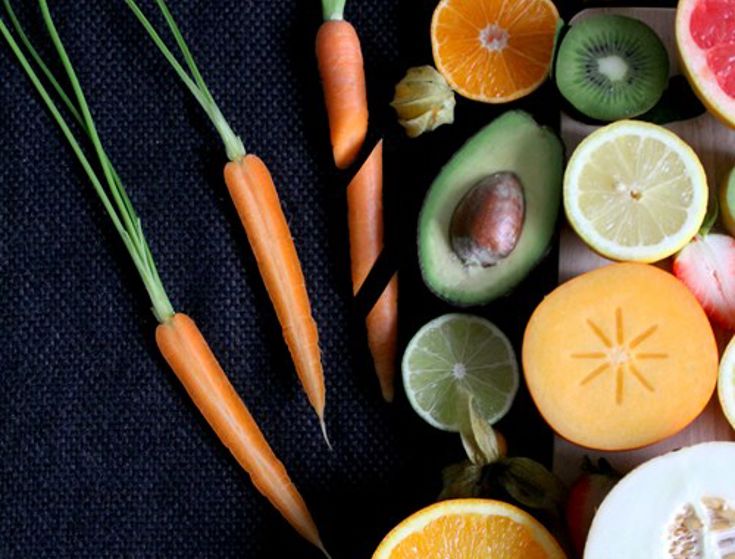 Meetings for Change
Whatever your meeting calls for, our inclusive 'Meetings for Change' package and passionate events team have it covered. From start to finish, we'll equip you with all the essentials to keep your day running smoothly. When you host your meeting at Cardiff City Stadium, you'll benefit from the following:
Room hire
Unlimited, ethically sourced tea and coffee served throughout the day
Selection of seasonal, fresh, whole fruit
Hydration station
Delicious, calorie & carbon footprint labelled buffet lunch
Morning & afternoon refuel snack
Standard presentation screen
Complimentary Wi-Fi access
Complimentary onsite parking (subject to availability, please get in touch to find out more)
An Event Planner to ensure your event runs smoothly
To minimise waste and support our sustainability objectives notepads & pens are only available on request.
Minimum delegate numbers may apply. 

Planning Something Different?
We love people who break the mould. Simply tell us about your plans and we'll help you find spaces and facilities that can be tailored to your event.

Choose your event
We cater for events of all shapes and sizes.
Ready to start planning yours?
Make an Enquiry
Ready to kickstart your event at Cardiff City Stadium?
Tell us about your ideas and we'll contact you straight away to discuss how we can bring them to life.
Please complete the form below to submit an enquiry and we will endeavour to respond within 24 hours. Alternatively, you can contact us by phone or email: