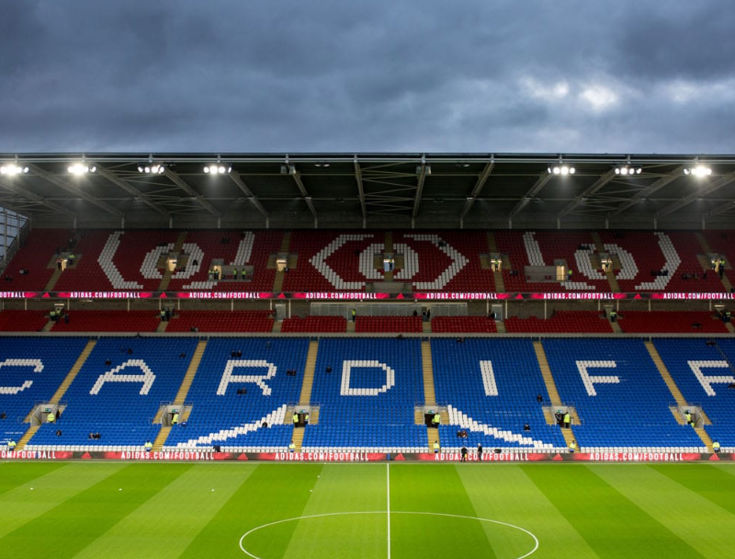 Thank you for your enquiry.
We endeavour to answer your request within 24 hours.

If you have an urgent enquiry please call our team on 02920 643 785.
Make an Enquiry
Ready to kickstart your event at Cardiff City Stadium?
Tell us about your ideas and we'll contact you straight away to discuss how we can bring them to life.
Please complete the form below to submit an enquiry and we will endeavour to respond within 24 hours. Alternatively, you can contact us by phone or email: